News — This is the Jacket
The Colder seasons are back.
Thoughts have turned toward wrapping and layering up. After months of carefree attitude to clothes wearing, thoughts turn to finding that hero coat – a winter jacket that we will spend so much time in, it will become an essential part of our personality.
SD Endurance Comp Racer Leather Jacket £274.99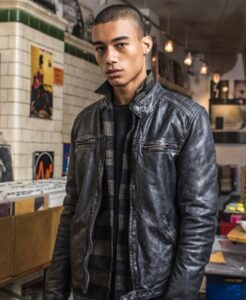 Everest Ella Bomber Jacket £114.99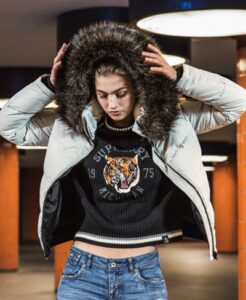 Visit in store today to find your essential Winter Jacket today!