News — The best of Schuh!
Schuh Sandals
If mermaids had feet, they'd be straight in these!
Get them here!
Sizes 3-7
£25.00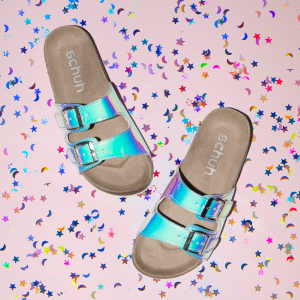 Vans Flame
Add a little fire to your Vans collection.
->Gals <-
->Guys <-
Sizes 3-12
£52.00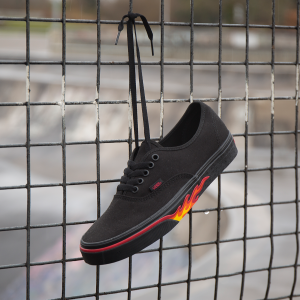 Converse Big Eyelets
Dusky blues, big eyelets & satin bow laces.
See them here!
Sizes 3-7
£58.00