Fashion — Sensational Spring Workouts
Spring has almost sprung which means it's time to say goodbye to the winter wardrobe and hello to new season sizzlers. Whether you're a keen fitness fanatic or a fitness fresher, we're here to help you embrace spring in style with a brand new workout wardrobe! We've selected our top picks of workout wear from our stores to give you inspiration and motivation to get outside and get active this spring. Check them out below:
Topshop – Crop Logo T-Shirt by FILA – £25
Looking for something comfortable AND stylish to wear whilst exercising? Topshop have this stylish crop top that can be worn for your workout!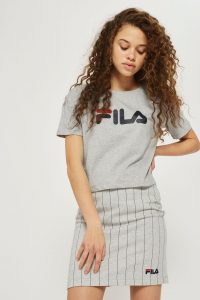 Superdry – Studio Sports Bra – £29.99
Perfect for a workout, this sports bra from Superdry is tailored to fit with comfort for all your exercise needs!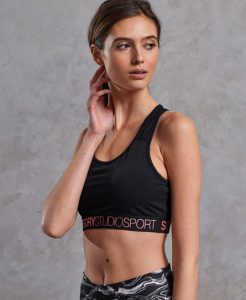 Superdry – Sport seamless ombre leggings – £34.99
With various colour combinations available, you're sure to find your perfect match with these Superdry sports leggings.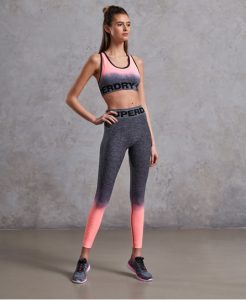 Holland & Barrett – USN Shaker Bottle – £4.59
Holland & Barrett have a large array of sports bottles which are ideal for nutrition drinks and use at the gym!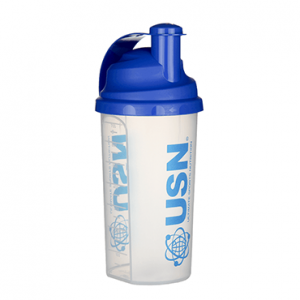 HMV – Beats solo headphones – £99.99
What is exercise without some music accompanying you? With Bluetooth connectivity and a stylish look we recommend these Beats headphones from HMV!