Fashion — New Season Stripes
An easy way to earn your fashion stripes…
With the new season fast approaching, we thought it was the perfect time to showcase some of our retailers' gorgeous new fashion trends. We've handpicked our favourite autumunal pieces from the trending topic, stripes. Check them out below.
For Her
Striped Top- £25.99 – Zara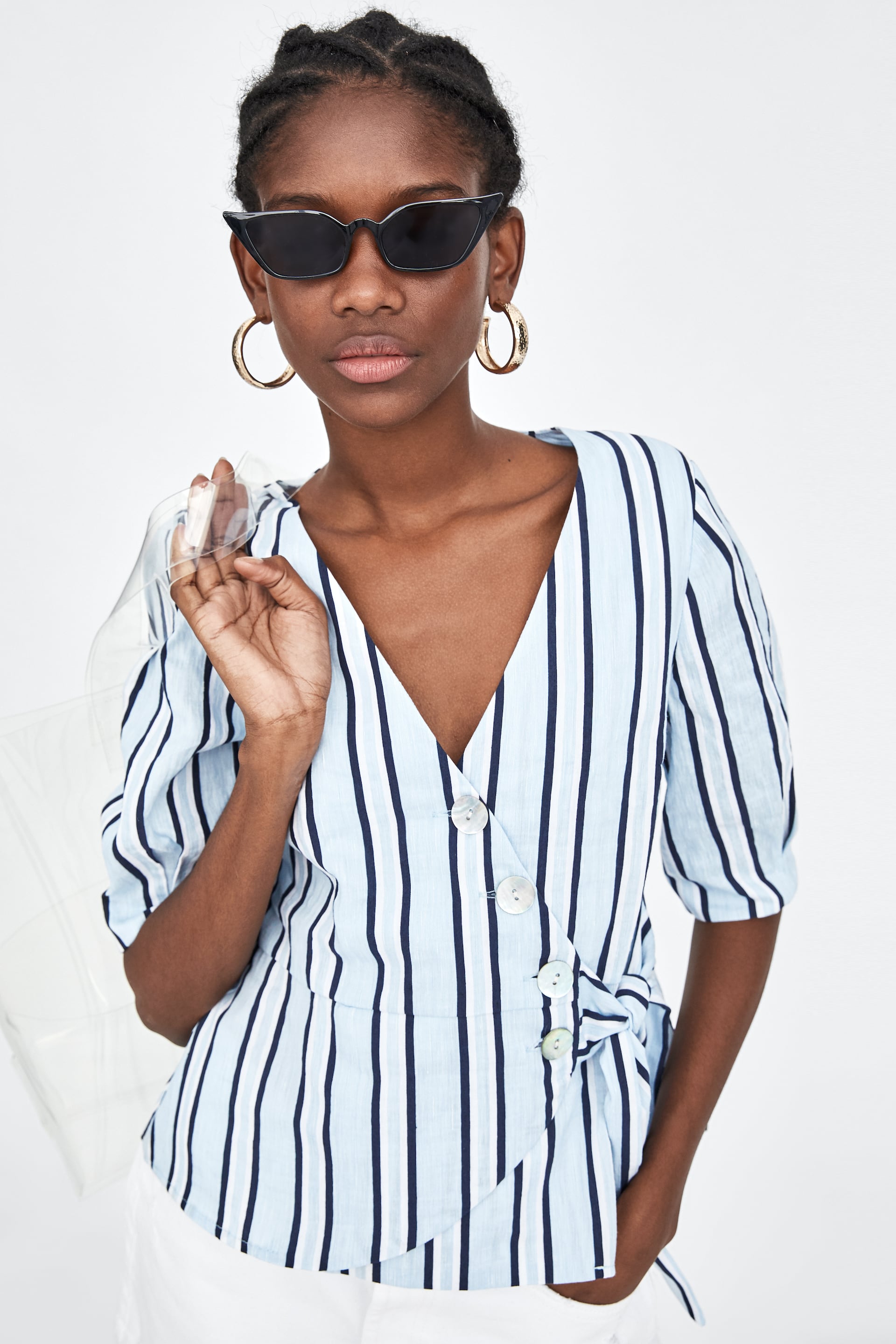 Red Stripe Long Sleeve Midi Dress – £55 – River Island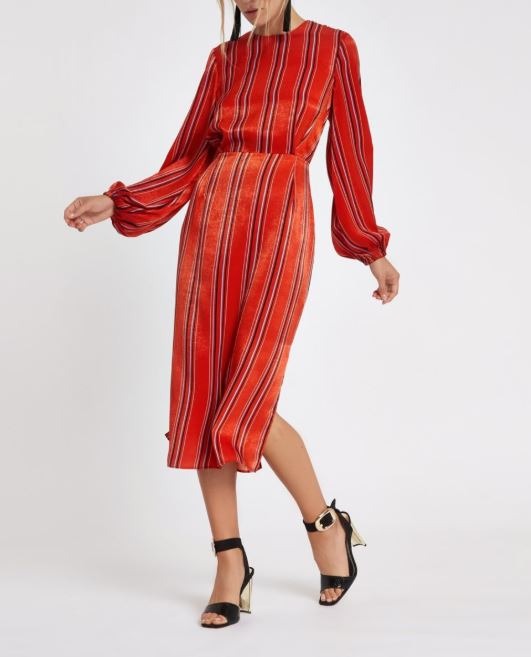 Stripe Belted Trousers – £36 – Topshop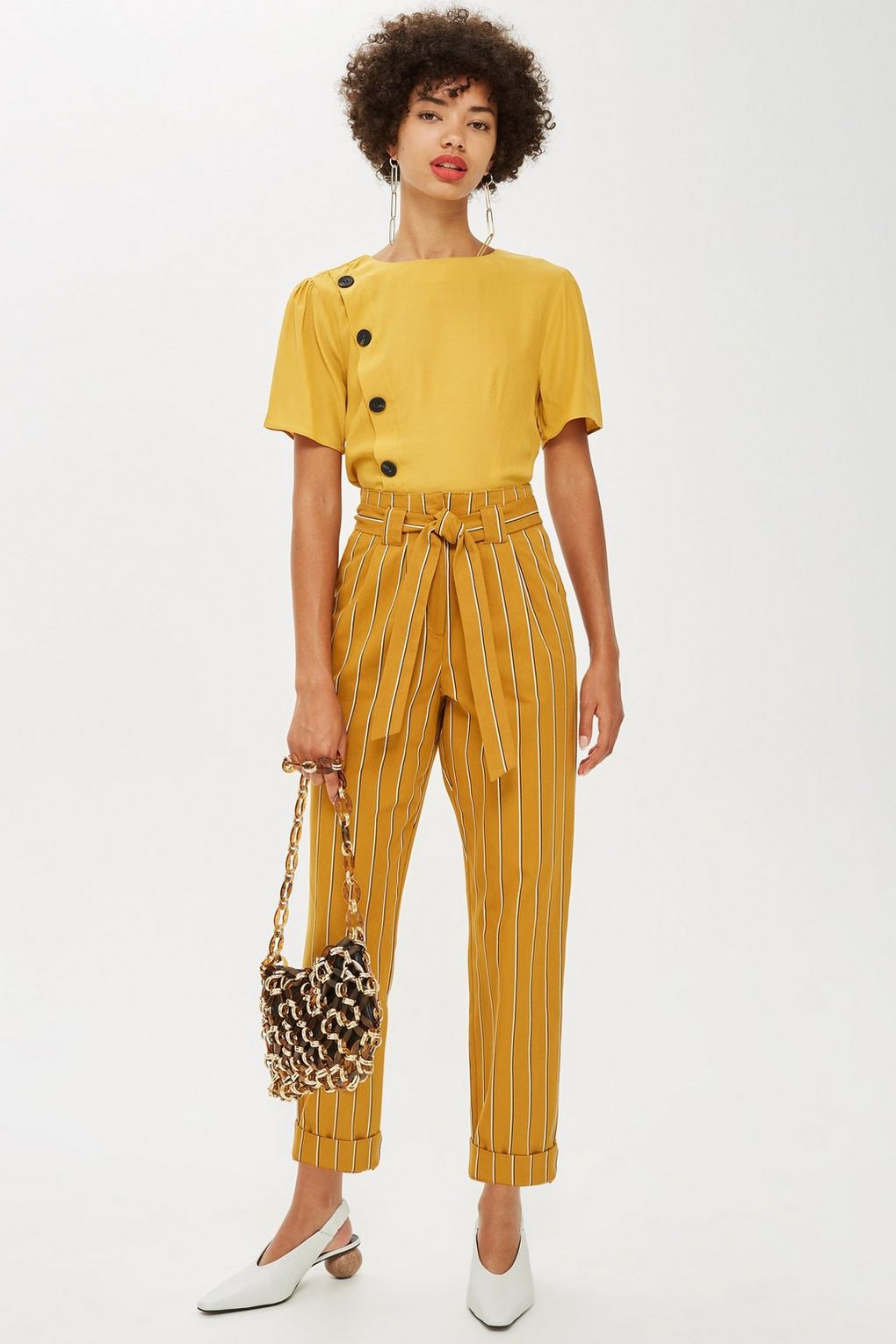 Stripe Square Cross Body Bag – £22.50 – Accessorize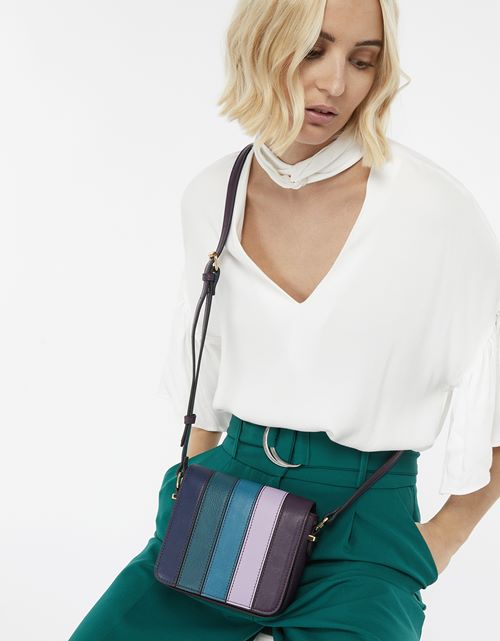 For Him
Navy Stripe Revere Short Sleeve Shirt – £25 – River Island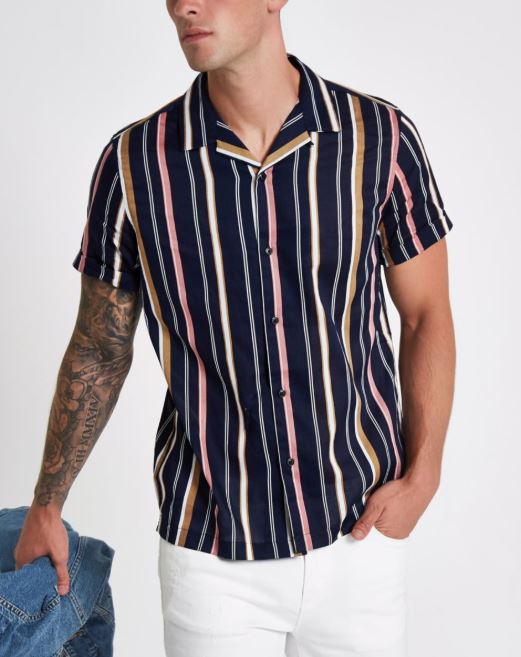 Navy Blue Striped Crew Neck T-Shirt – £18 – Topman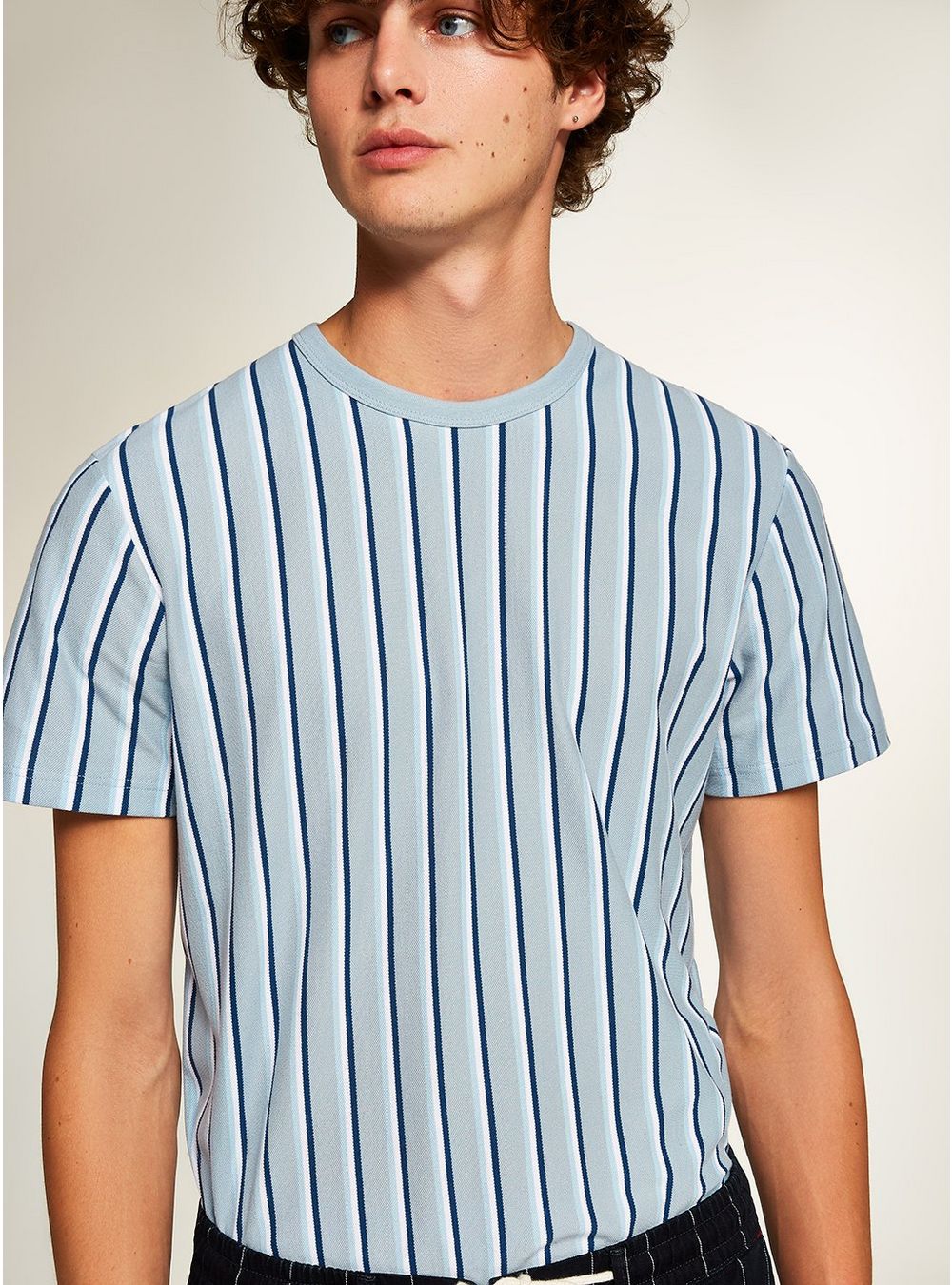 L.A. Stripe Crew Jumper – £44.99 – Superdry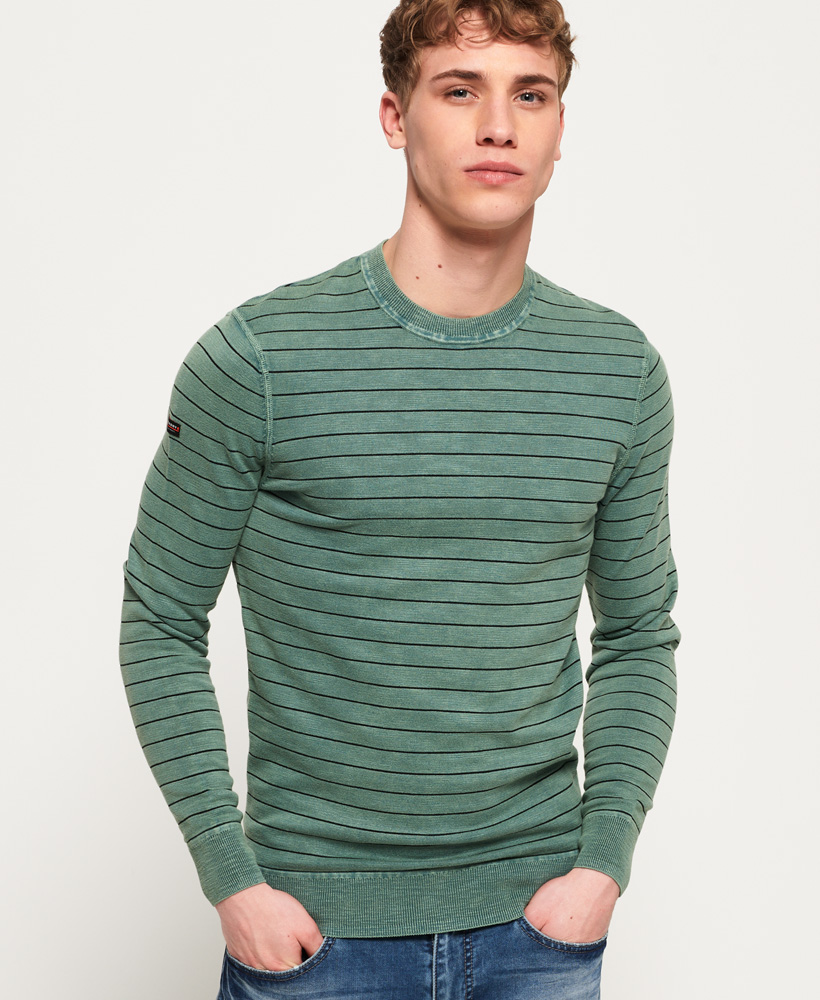 501® Taper Sports Stripe Jeans – £90 – Levi's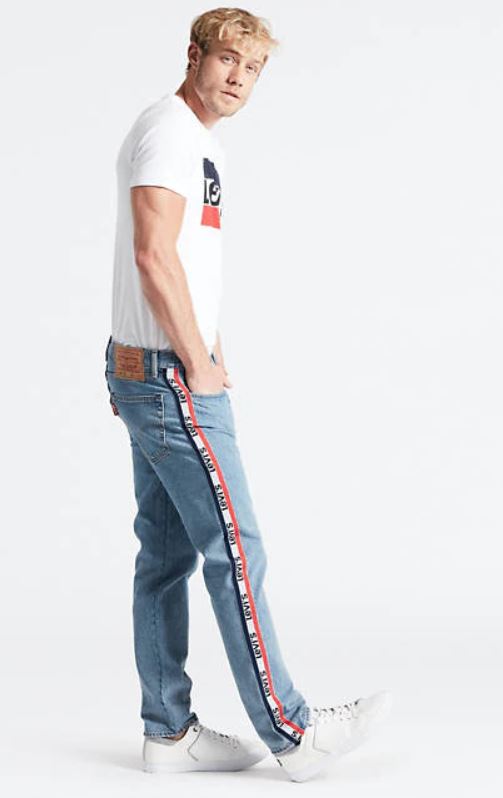 Head to The Friary Guildford today to explore all the latest AW18 trends from our stores and treat your wardrobe to some new seasonal styles.