News — Muffin Break have some new additions!
Muffin Break are bringing in the New Year with two fantastic additions to their freshly baked product range!
Their panini range features some improved versions of classic favourites, as well as some exciting new varieties.
The new range:
Goat's Cheese and Roasted Red Pepper
Chicken, Chorizo and Roasted Red Pepper
Wiltshire Ham and Mature Cheddar with Mustard Mayonnaise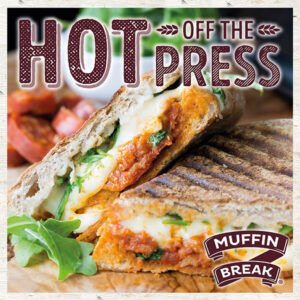 The improved range:
Mozzarella, Tomato and Basil
Chicken Tikka Raita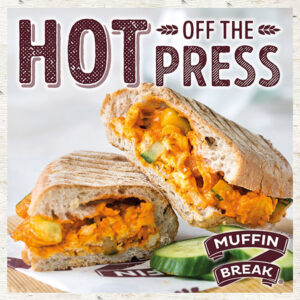 These are permanently added to the freshly baked menu at the price of £4.40.
Their latest addition to the Muffin Lab range, is sure to get you excited and in for a January treat!
The Espresso Choc Walnut muffin was launched on the 1st January! With a soft Mocha centre, this is one to warm you up in the cold month of January.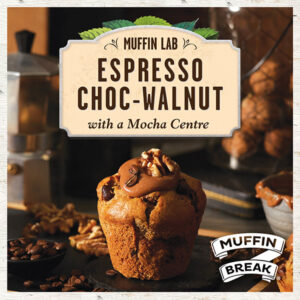 The Espresso Choc-Walnut muffin is priced at just £2.40 and an end date of 5th February means this muffin isn't around for long!