News — Krispy Kreme launch Halloween Doughnuts!
Halloween has arrived at Krispy Kreme!
From 15th-31st October, Krispy Kreme's Halloween range will be on sale to the public here at The Friary Guildford.
Check out the yummy new Halloween range below, including delicious doughnuts and scrumptious shakes:
Jack-O-Lantern – No tricks just a treat with this chocolate orange filled doughnut
Frankie Frankenstein – Apple flavour icing, with cookie crumb on the signature ring doughnut
Vimto Shimmer – Made with the secret Vimto flavour, bite into a delicious Vimto flavour frosting
Vimto Ring – Made with the secret Vimto flavour, the signature ring doughnut is hand dipped in Vimto flavour Icing
Spooky Sprinkles – The Halloween favourite makes a spooky return
Skreme Shake – No tricks just a treat, the Skreme Shake is swirled with strawberry sauce and an eyeball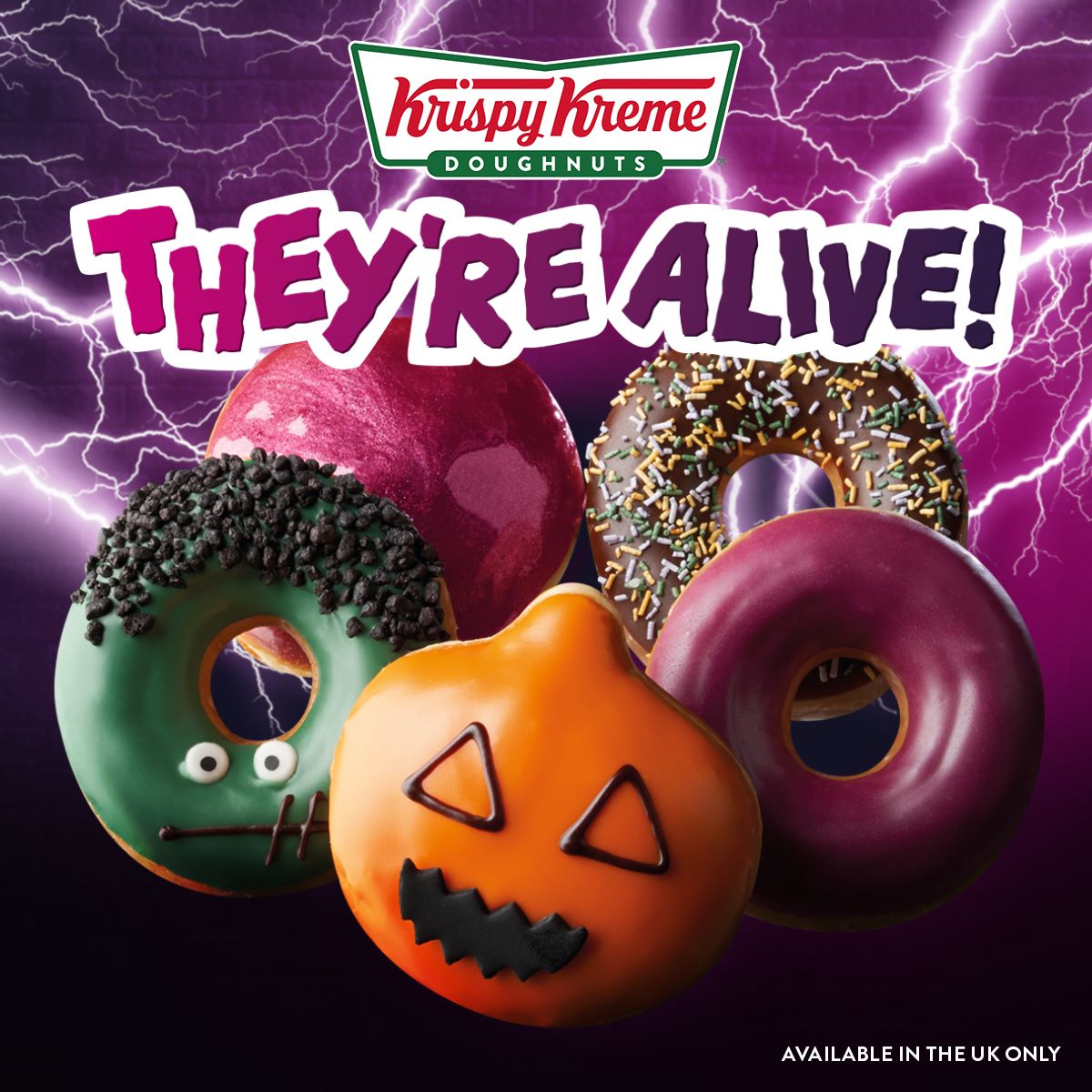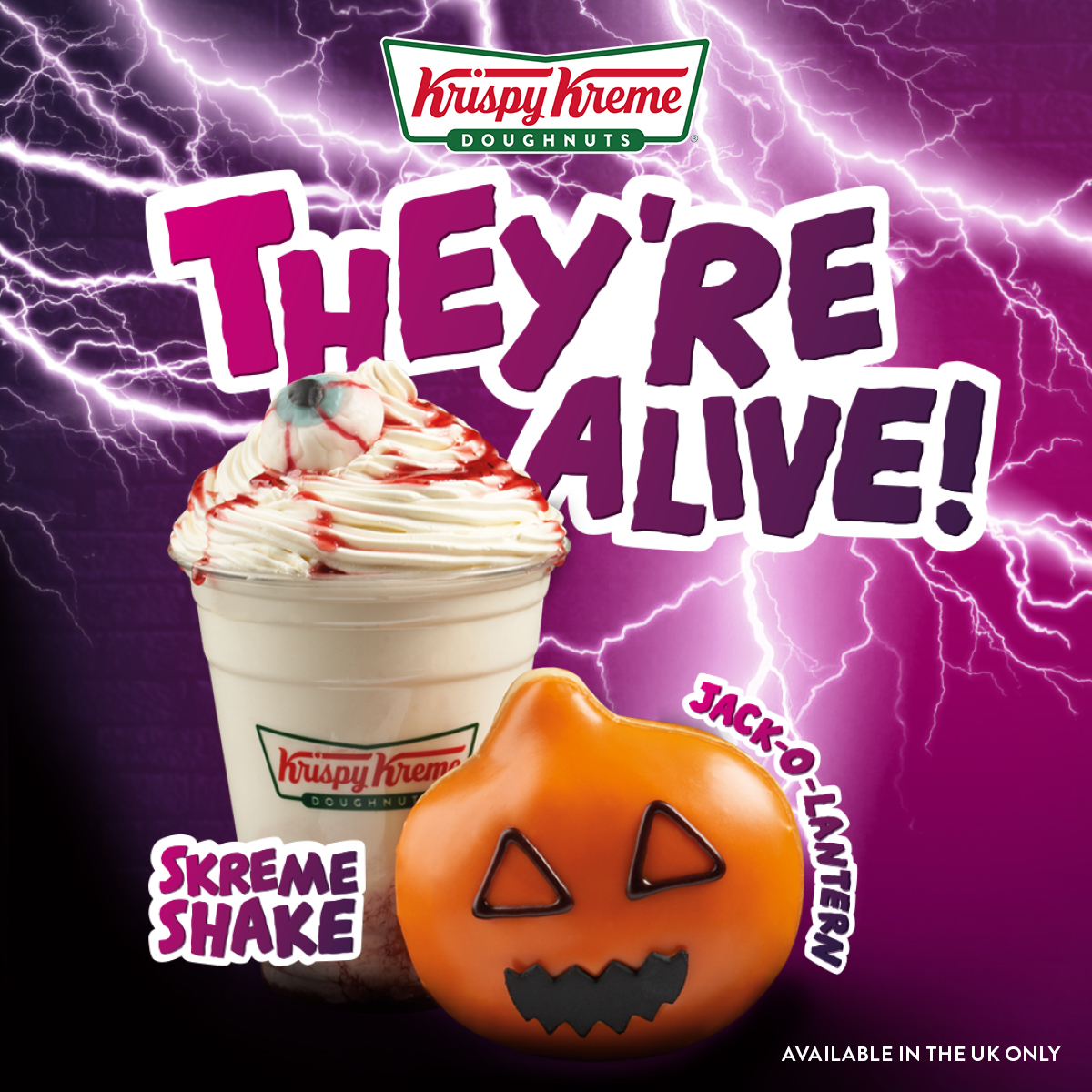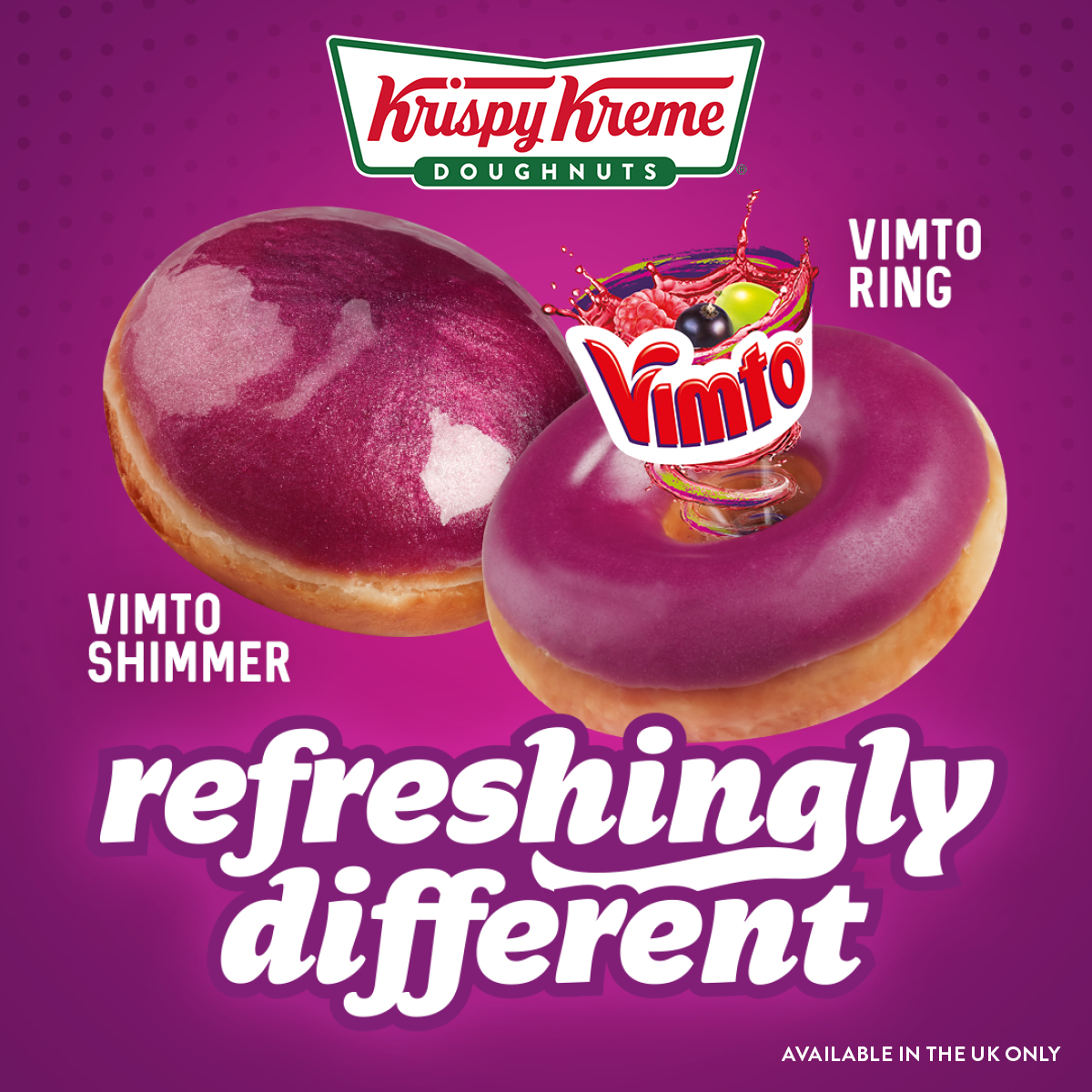 Be sure to head in store now before it's too late, they won't be around forever!