News — It's time to get EGGCITED for Easter!
Easter Treats from Krispy Kreme
With Easter just around the corner, it's time to stock up on delicious gifts for the whole family! But rather than traditional Easter Eggs, why not try something a bit different? Whether it's for the kids, a partner, your best friend or even a little something for yourself, Krispy Kreme have a wide selection to make everyone smile this Easter.
Check out some of our favourite Easter picks below, you won't be disappointed!
Krispy Kreme – Nutty Chocolatta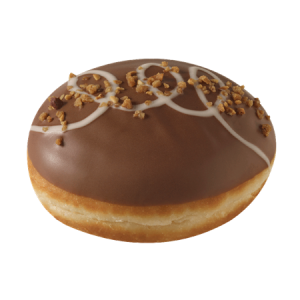 Krispy Kreme – Chocolate Dreamcake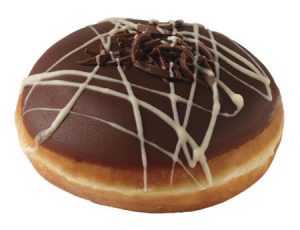 Krispy Kreme – Hershey's Cookies 'N' Crème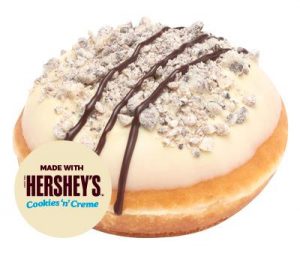 Krispy Kreme – Ultimate Salted Caramel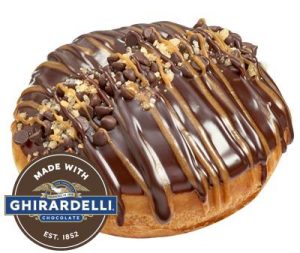 Krispy Kreme – Reese's Peanut Butter Kreme