Fashion — It's Party Time!
It's Party Time!
'Tis the season to get festive! For many of you your social calendar is looking positively cracking for the next month, this means a few things…
1.You are probably about to consume more food and drink then you have done throughout the last 11 months of the year.
2. You don't need to hit the gym because the insane amount of dancing that you do over the next 4 weeks is enough, save the gym until January! #newyearnewme.
3. There are going to be a few wardrobe meltdowns where we repeat the phrase "I have nothing to wear" over and over again. It happens to be the best of us, but we do feel that now is the appropriate time to point out that the plain black dress you have worn to the last 3 Christmas parties might need go! We have pulled together a few of our favourite party outfits below to help inspire your party wardrobe: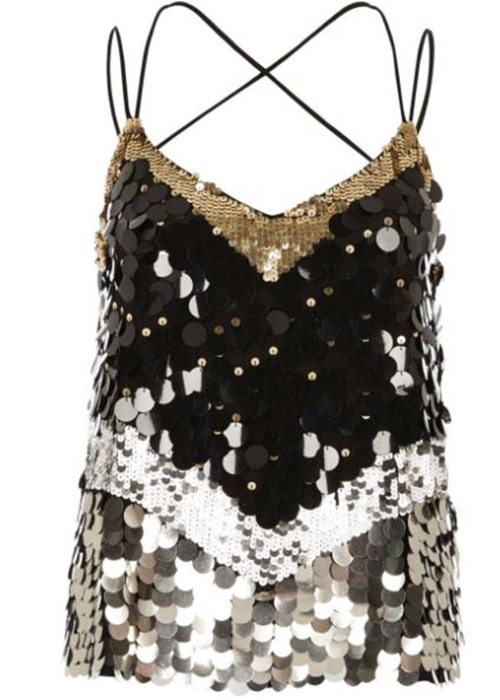 River Island Black Sequin Disc Embellished Cami Top £38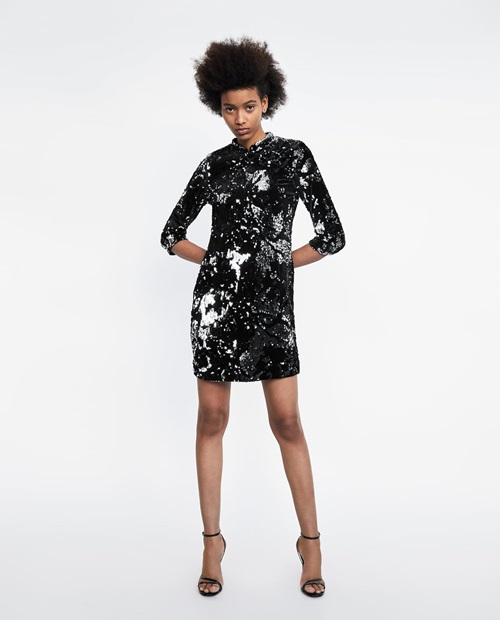 Zara Sequinned Velvet Dress £69.99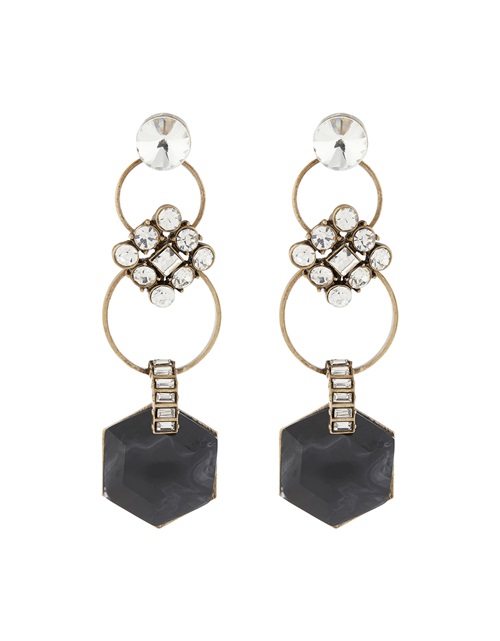 Accessorize Katie Crystal Statement Earrings £15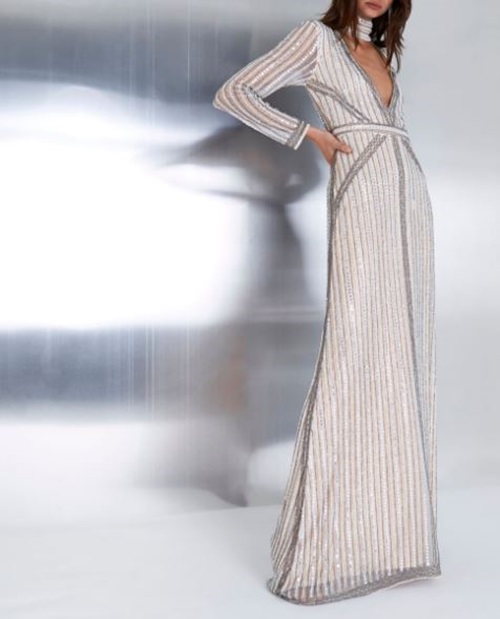 River Island Nude Embellished Choker Neck Maxi Dress £200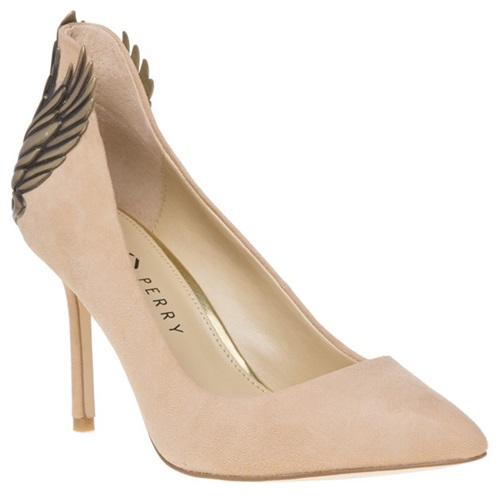 Sole Trader Katy Perry The Starling Shoes £119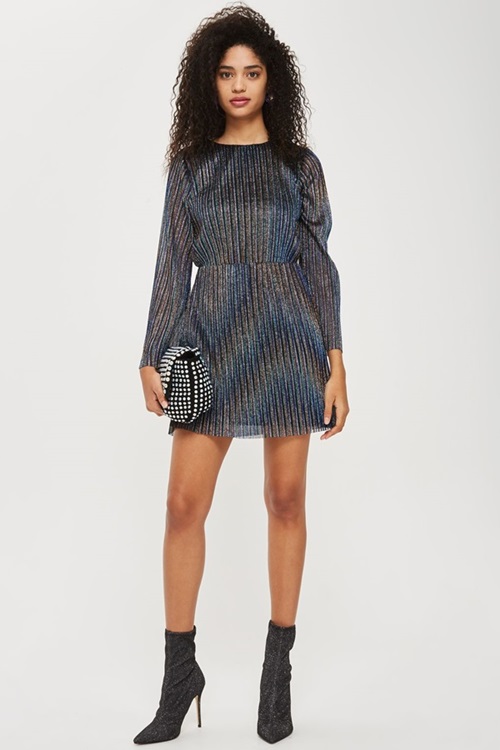 Topshop Glitter Stripe Plisse Shift Dress £39
Whether you are heading to a ball or to the bar with your squad we hope the above has provided you with a little inspiration for your upcoming festivities! Make sure you visit The Friary Guildford to fill your wardrobe! We are open late this December, click here for opening times.