What's On — Autism Awareness Week
Autism Awareness Week
Did you know that autism affects 67 million people worldwide and is the fastest growing disability predicted to grow faster than diabetes?
Autism is a lifelong developmental disability and through using Applied Behavioural Analysis (ABA), Jigsaw Trust are empowering students to lead a good quality of life by helping each child to develop skills to live as independently as possible.
In celebration of World Autism Awareness Week, The Friary Guildford Shopping Centre visited Jigsaw School located in Dunsfold Park, Cranleigh. Jigsaw is the only school in Surrey using the ABA methodology and providing one-to-one and small group teaching for children and young people with Autism Spectrum Disorder.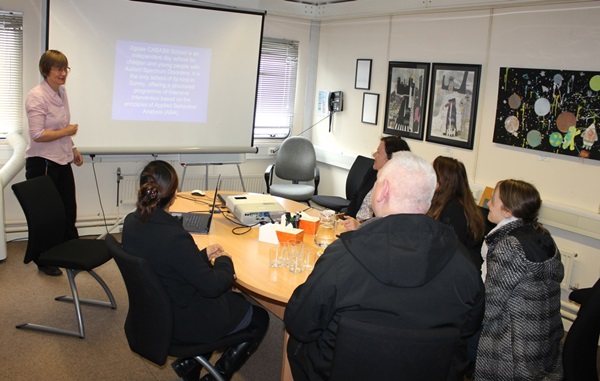 The Friary Guildford has worked alongside Jigsaw Trust for over two years, by providing fundraising support and donations. However, we wanted to take a visit to the school to view the first class facilities provided by Jigsaw Trust and any tips on how the centre could be more autism friendly. All Friary Guildford staff has been autism trained and we wanted to find out more about information related to communications and behaviour.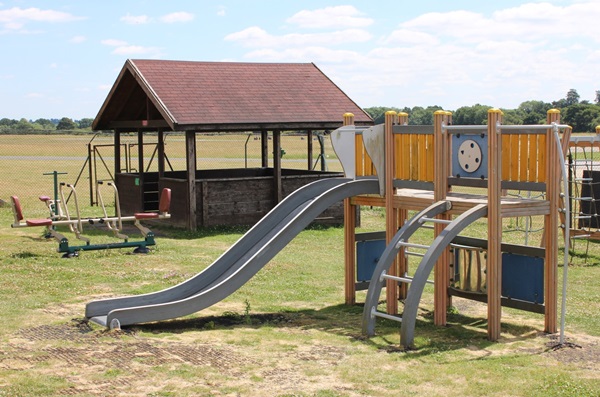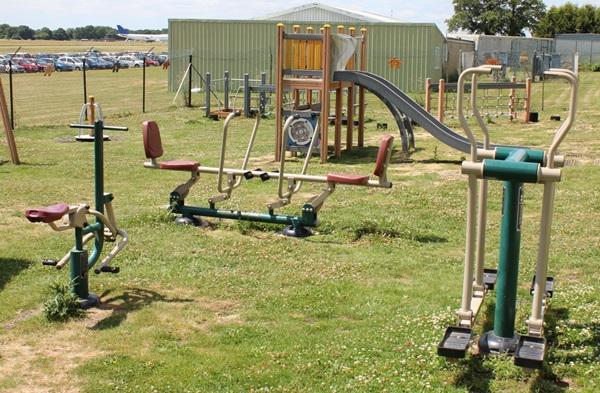 Dr Emma Hawkins, Director of Education kindly gave us a tour of the school to see their first class facilities and give us the history behind Jigsaw Trust. The school currently has 65 pupils split between 12 classes and aged between 4 – 19 years old. One to one support is offered to pupils to support challenging behaviour and to help pupils learn. Unlike other schools, pupils at Jigsaw Trust are matched to classes based on ability levels and speaking, not age.
As part of the curriculum to help pupils desensitise to sound, touch, taste, smell, light and colour, pupils participate in various activities such as horse riding, a visit to the hairdressers and cooking classes in order to help students cope with unpredictability. Alternatively, Jigsaw has various calm rooms onsite where students can go if they feel stressed or panicked.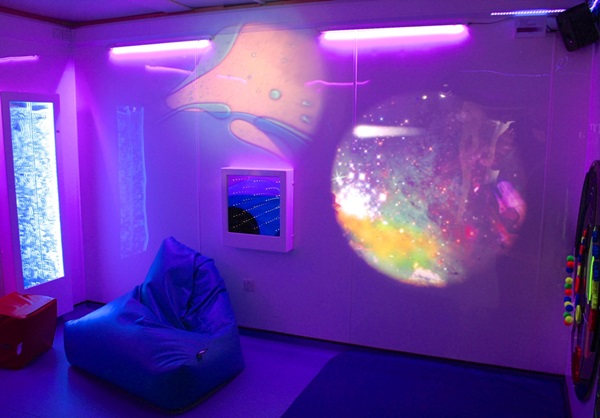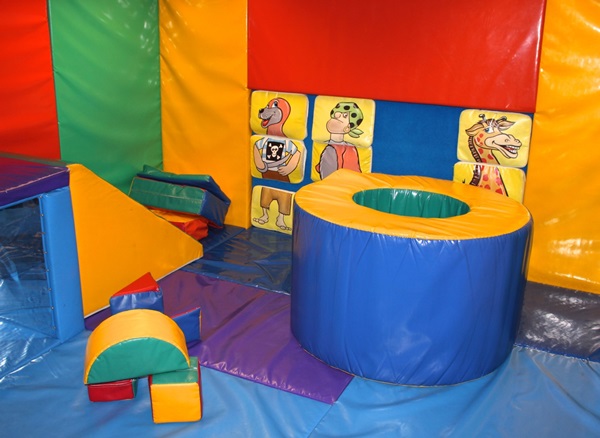 For more information on Jigsaw Trust or to donate, please visit their website at https://jigsawschool.co.uk/